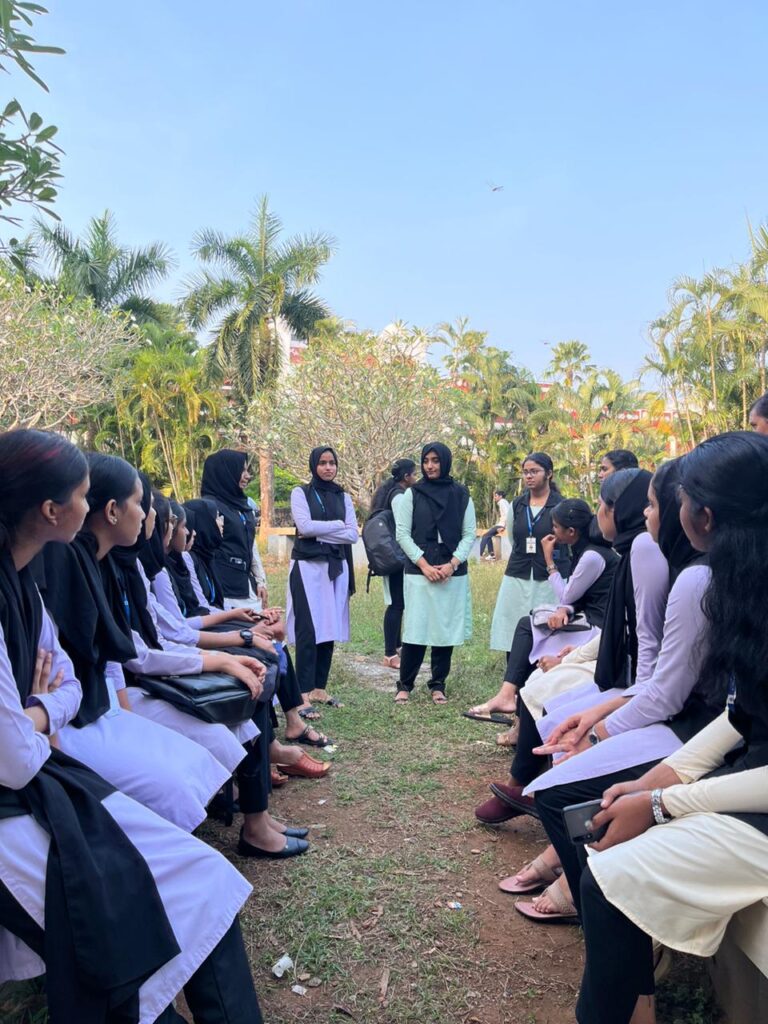 WOMEN IN TECH, WOW IEDC MESCE
On 17th November 2022, WOW IEDC MESCE hosted a Meet n Greet session from 4:30 PM to 5:00 PM, exclusively for women who is intrested in technical areas.
Reema Shaji, CEO of IEDC MESCE, Fathima Shirin, WOW Chair, and Sana Pk, Women in Tech Promoter handled the talk. they provided more informations and ideas on Women empowerment in technical events. The participants also shared their ideas and views and put up their interest in this field.
The session was held on Student's corner of the college with around 50 members on board. It was concluded with the feedback from the attendees.